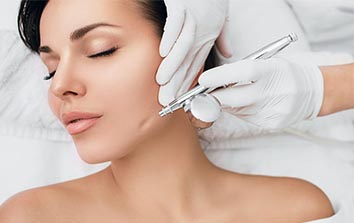 An FDA-Approved needle-less, supersonic oxygen and serums are jet streamed to infuse skin-specific serums, exfoliate with glycolic/ mandelic/ salicylic acids, and drain the lymphatics.  It propels deep to the dermis and was invented by a rocket scientist for wound-care utilizing jet-aviation technology.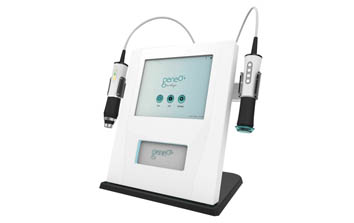 Experience the 3-in-1 super facial professionals are calling better than microderm. Incorporating patented OxyGeneo™ Technology for unparalleled skin nourishment & oxygenation, see younger, healthier looking skin after your first treatment.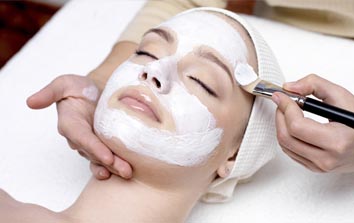 The legendary Red Carpet Facial is designed by iS Clinical to safely resurface and rapidly rejuvenate the skin with little or no downtime. This helps reduce the appearance of fine lines and wrinkles while improving the appearance of uneven skin tone and blemishes, resulting in a more youthful complexion.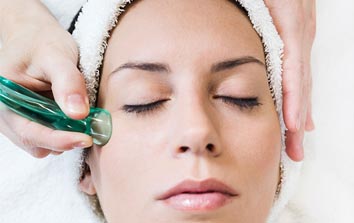 A gentle vaccutherapy, face-lifting treatment that utilizes lymphatic drainage to reduce fine lines, wrinkles, scars, and puffiness. It brings oxygen and nutrients to the surface to increase collagen production, contour, and tighten the skin.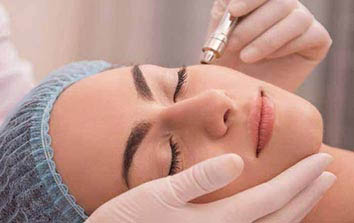 Rezenerate is the newest skin care modality on the market today. The Rezenerate device utilizes verified Nanotechnology and the "Golden-Ratio" to improve the overall appearance, elasticity, tone, and health of the skin.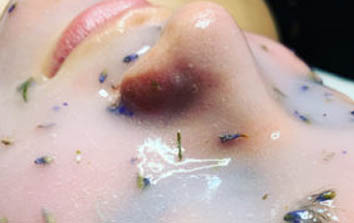 This amazing treatment includes deep cleansing, exfoliation, extraction, hydration, and a skin-specific hydro-jelly mask to treat several skin disorders and conditions. Includes neck, shoulder, arm, and hand massage with heated mitts.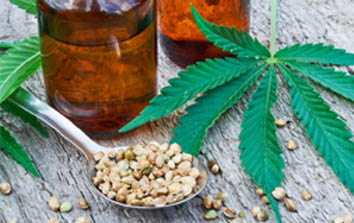 At the root of our CBD infused line of professional skin care products is the belief that when our body finds homeostasis – balance – it benefits not only our overall well-being but every organ within the body. Skin conditions reflect a body that is in some way out of balance and the endocannabinoid system (ECS) regulates all the body's major systems, including the central nervous system, peripheral nervous system, immune system, and skin. The cannabidiol (CBD) in Color Up Therapeutics Finely Crafted Products works with the ECS system to correct imbalances, including those within the skin, helping to regulate the life cycle of cells.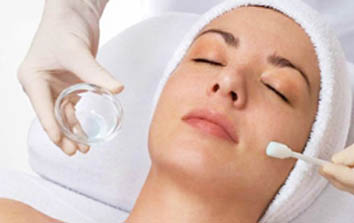 This facial addresses sun damage, fine lines & wrinkles, fades the appearance of discoloration to even skin tone, and assists in resolving acne.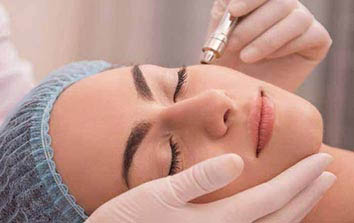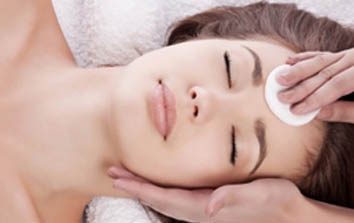 This Rosacea treatment resurfaces and clarifies skin texture, while helping to reduce redness and sensitivity, & decrease facial papules keeping Rosacea under control.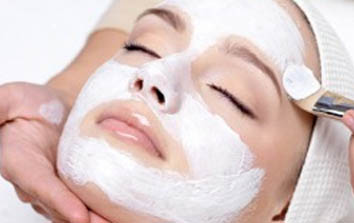 The Age Intervention Facial incorporates an entirely new concept in topical anti-aging and skin regeneration that benefits any skin type. This facial incorporates technology with a host of powerful anti-aging anti-inflammatories including the red wine longetivity extract, Resveratrol, all combined with remarkable skin rebuilding peptides.
Visibly improves luminosity, skin tone, and texture after one appointment. Multiple calming agents reduce the appearance of redness.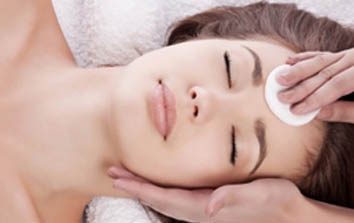 Uses lipid soluble Vitamin C and DMAE Complex to encourage collagen production, repair free radical damage, and enhance facial tone. Skin will appear smoother, brighter, suppler, more firm, lifted and contoured.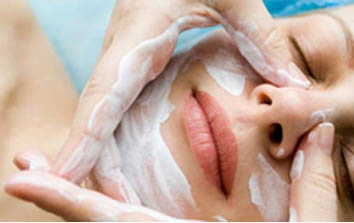 Includes skin analysis, cleansing, exfoliation, manual extraction, mask, neck and shoulder massage.
| $135 | 30 Minutes |
| --- | --- |
| $185 | 1 Hr (includes luxurious facial) |
The Dermal Infusion device uses a diamond tip to gently exfoliate the skin. It is adjustable from extremely light to very aggressive so that we can tailor the treatment to your individual goals. At the same time, we can simultaneously infuse products that can hydrate, lighten, reduce fine lines, tighten pores, and reduce acne. Even the most sensitive-skin individual may benefit from a Silk Peel Dermalinfusion.