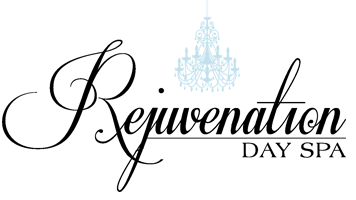 One Sindoni Lane
Hammonton, NJ 08037
Our History

Rejuvenation Day Spa is South Jersey's premier day spa destination. The Spa offers unrivaled luxury, privacy and comfort. We have been in business for over 10 years and continue to grow, always learning about new and healthy products that will benefit our clients. Our team of experts offer years of experience, we offer Obagi Medical, Jan Marini MD, iS Clinical and Jane Iredale.
Rejuvenation Day Spa is unique among the spas in Southern New Jersey and brings its very own brand of modern spa treatments to the area. We welcome guests to experience pampering and rejuvenation at its best. We promote well-being and beauty and believe there is a connection between how we feel and how we look. Our team of expert's offers years of experience and will transform your skin and body, whether it's waxing, a facial, makeup application or massage therapy.
There is an escape awaiting at Rejuvenation Day Spa with customized skin care and luxurious body treatments. And if you want to take home a piece of luxury, we offer the finest makeup, skin and body care lines available for purchase. Please be our guest, browse our site and come to restore your natural beauty, heal and rejuvenate.
Jana Sliwecki




Owner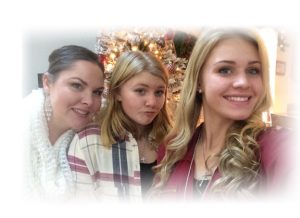 Jana receives professional satisfaction and personal pleasure making a difference in the lives of those she touches — whether helping to relieve pain or stress through massage therapy or helping clients face the world with confidence through personalized skincare.
She changes her clients' lives. She changes the way they look, the way they feel, the way they treat themselves. Her facials and massages are an enduring gift of beauty and health. This has enabled her to attract a sizable and committed clientele devoted to her extraordinary services and the rewards of a smart and sensible skin regimen that enhances health and well-being.
Jana is a proud and loving mother of two beautiful girls as well as a very spiritual person, it's this sensitivity, combined with her skills and expertise that produce impressive immediate and long-term results for her devoted clientele.
Clients adore Jana's gentle manner, her sharp eye, her thorough professionalism, and enduring commitment to health and intelligent solutions over the painful, expensive, surgical quick fix. In her time as owner of Rejuvenation Day Spa, Jana has brought health, intelligence, and lasting improvement in the lives of the spa's clientele.